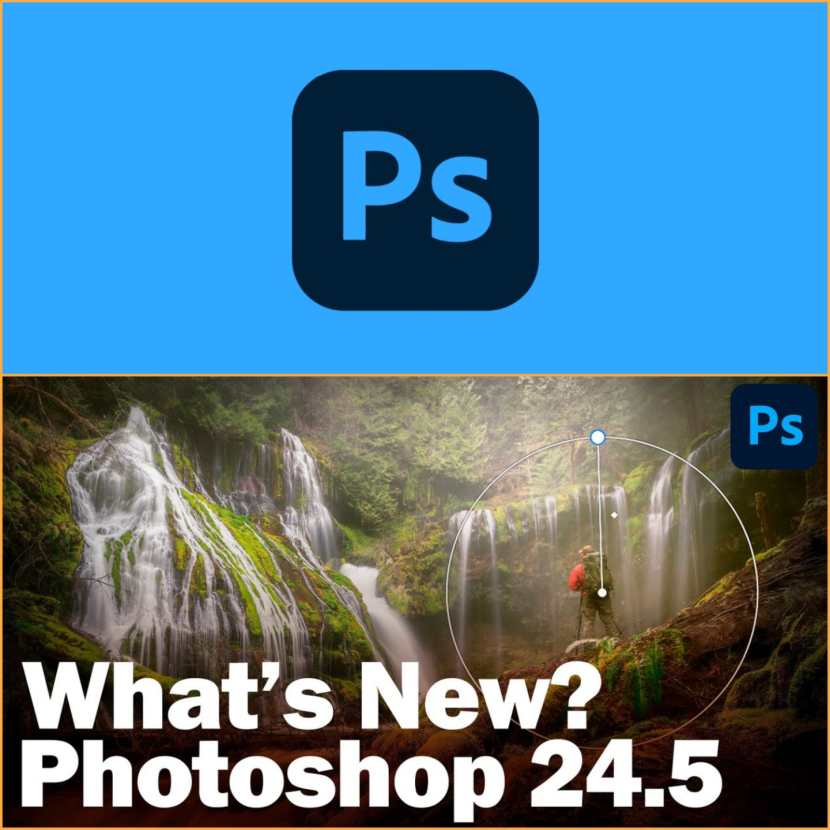 Blake Rudis, aka f64 Academy, just released an awesome video showcasing new Photoshop tools and update improvements.
Finally, a major update to Photoshop that actually helps us in our workflow in multiple ways!

Beta tools are not covered in this video are not in the official release.

The video is focused on the new Remove Tool, Gradient Workflow, and Contextual Toolbar.

00:00 Introduction
00:51 Remove Tool
06:23 NEW Gradient Workflow
11:25 Extra Remove Tool Tip
12:37 Contextual Toolbar
14:02 What's New in Ps 2023 recap
14:37 What's Next

Check the video now!
f64 Academy is an online platform with the goal to bring you the finest Photoshop and Photography education.